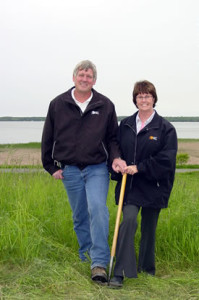 As a custom builder, we realize that some people may not be familiar with the process of building a new home.  At Len Kuipers Homes, we are with you every step of the way!  From our ground-breaking ceremony or Pine Bough Ceremony, to presenting you with the keys to your new home, our job is to make the experience of building your home as simple and worry free as possible.  Whether you are working an architect or organizing your design ideas with us, we can get you into the house of your dreams!
Our reputation for uncompromising customer service, attention to detail and outstanding value is what has kept us in business for over 25 years.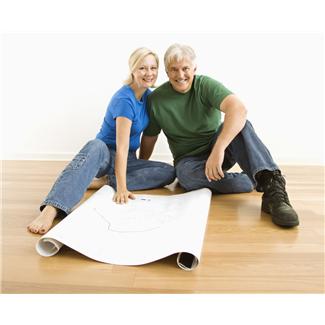 How do we do it? Our team maintains the same vision and commitment to your home as you do. We take pride in presenting you with a home built with quality materials and constructed by experienced professionals.
From your first contact with Len Kuipers to meeting our outstanding team and tradespeople, you will feel confident to have your home built by Len Kuipers Homes.
Are you looking for land or do you own land? This is the first step in your home design. Owning property allows you to take advantage of all the natural features your property has to offer.
Getting started putting pencil to paper. If you haven't yet, start a folder that can be used to gather information for use in your design.
If you find a magazine article or picture, put it in your folder.
If you see something, take a picture.
If you hear a good idea, make a note.
Check out planning and design ideas at www.pinterest.com or www.houzz.com, two of many such inspiring sites.
If you would like to know what other research would be useful, please contact us.
All good designs start with an organized approach. Good design must start with a careful assessment of your needs and wants while keeping a close eye on the potential budget. We will begin with some circles and basis studies of what type of space you are interested in creating, From there, we start to put the pieces together.· It is a logical process that can reach a point where choices must be made. This involves a few meetings and 'sleeping on' a few decisions.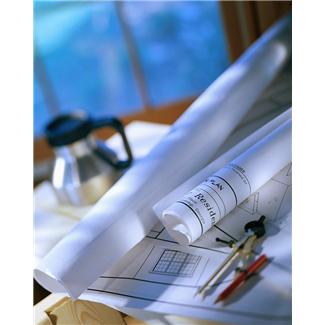 The Design Process:
Needs, budget and a wish list of items.
Land Assessment - list of features and challenges.
Home Needs assessment - your list of what you would like this home to do for you.
Concept Sketches - an exciting time that may get us to step back and think outside the box.
Working Drawings - Using our basic outline of the home, we add detail, furniture and features to the drawings and carefully achieving all purposes intended.· Dimensions and structural details are added so that the crew on site has a clear understanding of what we are trying to achieve.
Construction Proposal - with fully detailed budget numbers and schedules.
Detailed sketches and additional drawings - As construction continues, we complete an electrical layout and floor area schedules adding various other related detail drawings as options present themselves.· This is one of the added features of working with a design/build contractor.
We look forward to the opportunity to meet with you, provide references, tour homes or  answer general questions about what you need to know.

It's easier than you think.  Let's get started!